In case you had to spend your Christmas with family members, or doing something other than watching over TWELVE HOURS of basketball – don't worry, I tried to do it for you. This was me at 12:30 last night: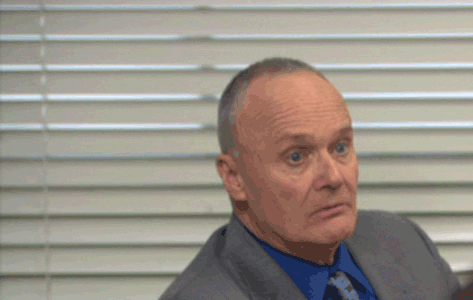 12:00PM EST – Brooklyn Nets vs. Chicago Bulls
Q1 – 12:00
–
Scrimmage
Game #1 today features a rematch from the first round of the Eastern Conference playoffs last May. You can understand why the schedule included these two teams – Derrick Rose was supposed to elevate the Bulls to 'contender' status, and the Nets have spent more money on players than...actually than nothing. They've spent more money on players than anyone has on anything. Ever.  However, the teams are a combined 19-34 this year, somehow failing to be a part of the playoff picture in a dismal Eastern Conference. But Jimmy Butler and Kirk Hinrich are both back in the Bulls lineup (they're still missing Luol Deng), so maybe they'll continue their upward trend from their last 10 games (6-4). The Nets, meanwhile, get Kevin Garnett back in action, which is a major boost after losing their leading scorer/rebounder/pickup line artist/basketball player Brook Lopez for the season. Plus...DJ Augustin!
Can you tell I'm trying to convince myself it is worth sitting in front of the TV for this game?