Each week at Volume Shooters, we highlight an NBA player, past or present, who doesn't spend much time in the spotlight but is nonetheless a valuable cog in his team's quest for the championship. Thanks to our readers for suggesting a (throwback) player to feature in this week's piece.
The NBA was a different league back in the '60's and '70's.
Lower salaries
, on-court brawling, and
competition from the ABA
made the environment far more hostile for players and lowered the quality of play for fans. Yet that didn't stop aspiring professionals from chasing their dreams, even if it meant playing in lesser leagues for several years before finally making the big time. One such player was this guy:
Just kidding...can you imagine that guy throwing down a monster jam in the lane? It is actually this guy:
Chicago Bulls forward Bob "Butterbean" Love. Here's what you need to know about Butterbean:
Country of Origin:
USA - the lovely town of Bastrop, Louisiana.
Vitals:
In his playing days, 6'8" / 215 lbs
Position:
Listed as "Forward"
Nickname:
Yeah, we already know this one.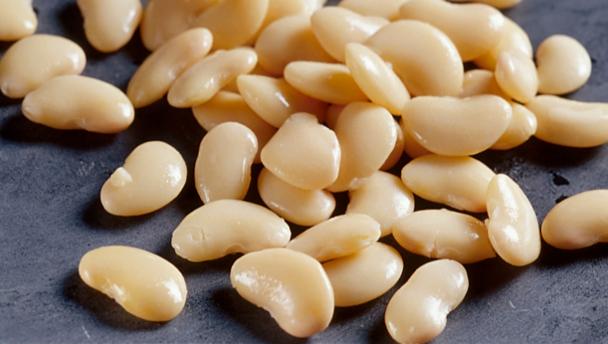 Career Arc
: Love attended Southern A&M University (now just Southern University) and was drafted by the now defunct Cincinnati Royals in the fourth round in 1965. Unfortunately, he did not make the team and had to spend a year in the also now defunct
Eastern Basketball League
. He bounced around the league with a few teams until the 1969-1970 season, where he stepped into a major role with the Chicago Bulls (side note: those bulls featured another player with a funny name in center
Tom Boerwinkle
, which I am just going to assume is pronounced beer-winkle). What did he do from there? Oh, only averaged 21 points for 6 straight years while making 3 All-Star games and 3 All-Defense teams as well. His career is almost notable for his accomplishments after the NBA, as he overcame a severe stutter to become a motivational speaker and a key member of the Bulls front office. He is one of only 4 Bulls to have their numbers retired, joining Jerry Sloan, Scottie Pippen and Dennis Rodman...oh wait, Dennis Rodman was last seen in North Korea. Michael Jordan is in fact the last member of this club. Wonder what position he played.
Buck-est "Butterbean" Mixtape Available on YouTube:
Not too much video footage exists of Love in his heyday, but this neat '80's vintage video gives some perspective into Love's off-court struggles. Remarkable that he could not express himself in words for the first 42 years of his life and at one point was working as a grocery clerk after his playing career.
But, since we are in the business of humor here, here are some absolutely ridiculous highlights from the other "Butterbean" shown in the image above:
Holy toledo! You couldn't pay me enough money to get in the ring with that guy.
Notable Moments in his NBA Career:
Love had 13 40-point games in his career, but was not able to lead the Bulls past the second round of the playoffs in his time there. However, he retired as the all-time leading scorer in Bulls history, and is still in second place on the career scoring list.
Will he ever make the big time?
Not Applicable for our throwback series. Thanks to our readers for the great player suggestions! Keep 'em coming.
Please submit comments, questions, and recommendations for next week's Obscure NBA Player to

pabritton42@gmail.com

.